Wooden Wall Panel Gajalakshmi, South Indian God Wood Hand Carving 15 in Length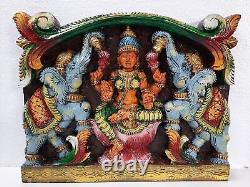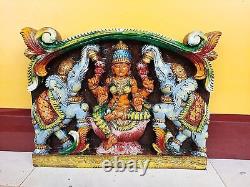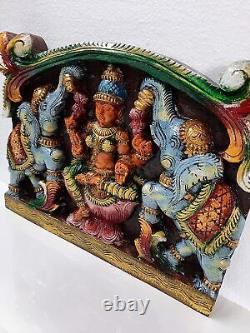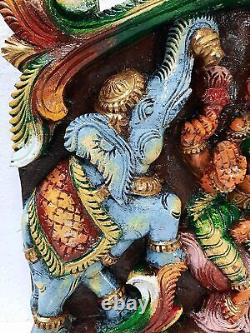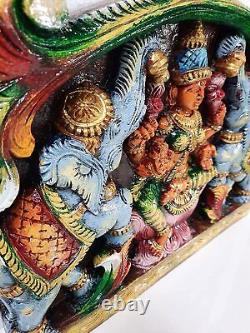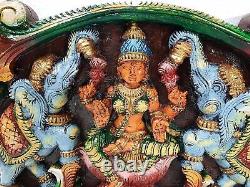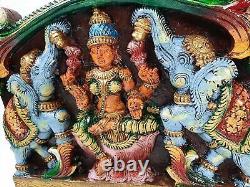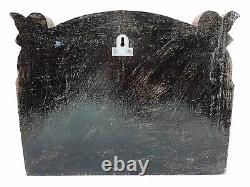 Length 15 Inches, Multi color Finish, Wall Hanging. Height & Width: 11.75 x 1.75 Inches. Material: Vaagai (Raintree) Wood - Long Lasting country wood, Handmade Wooden Craving from Tamilnadu.
Handcrafted by gifted artisans of Tamilnadu who have dedicated their lives to mastering their craft. PRODUCTS ARE EXACTLY THE WAY THEY APPEAR IN THE PICTURES. These products are acquired from all over the world.
I will definitely keep the best of stuff which will really be of great worth and value. 1 Pay pal (International Customers).
We also provide Express Courier services for which charges will be extra. The return code number can be collected by contacting us.