Two Old Dutch Antique High Relief Carved Oak Wood Furniture Panel Tavern Scene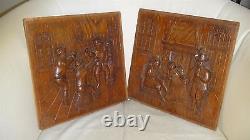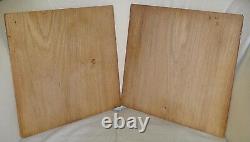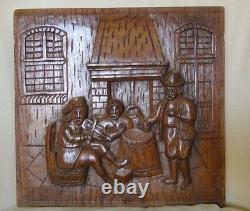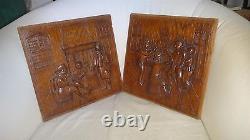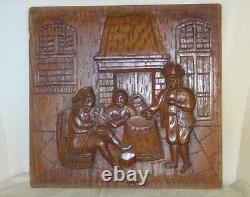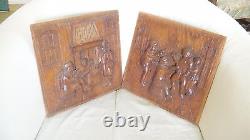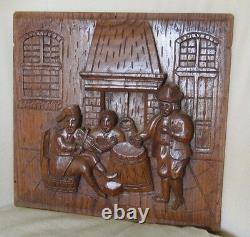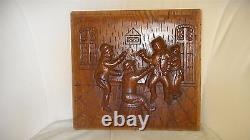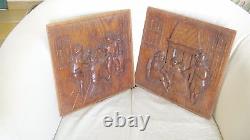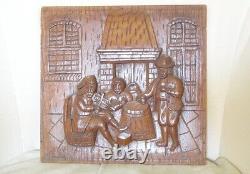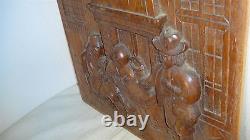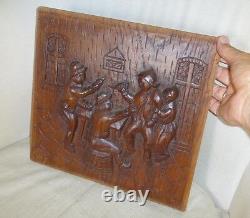 TWO OLD DUTCH ANTIQUE HIGH RELIEF CARVED OAK WOOD FURNITURE PANEL TAVERN SCENE. 322X303mm 12.7" / 12". ITEMS, DIRECT FROM MY 30 YEARS COLLECTION. ASK ANY QUESTION YOU HAVE, OR IF YOU NEED MORE SPECIFIC.
DETAILS OR TO SEE MORE PHOTOS, AND I'LL ANSWER IMMEDIATELY!