Finest Quality Antique Chinese Carved & Gilt Wood Panel - Qing - 18th Century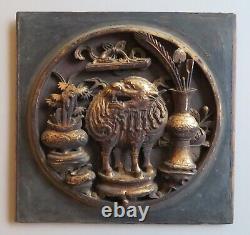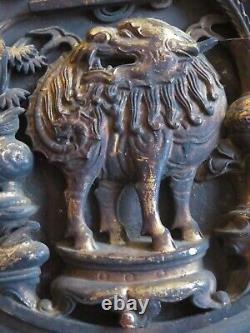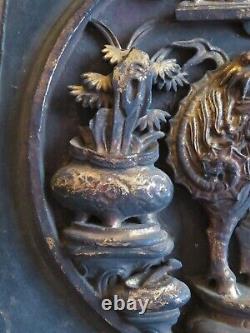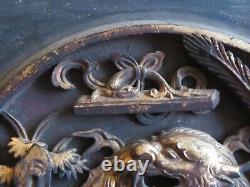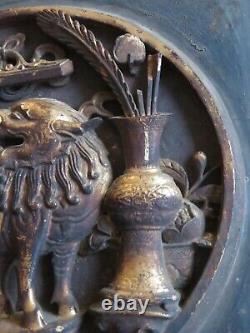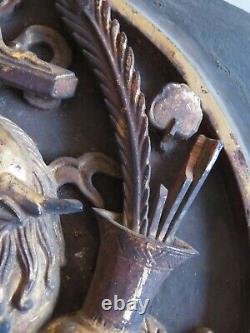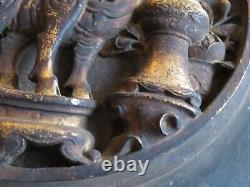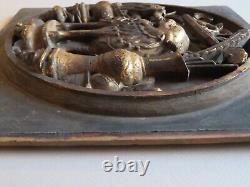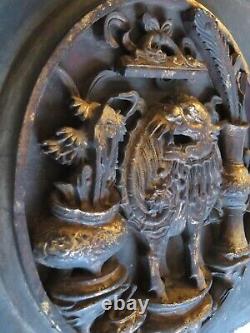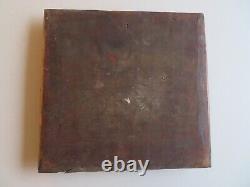 DESCRIPTION: On offer is this fine. Gilt wood panel carved with "Antiques" & a Kylin.
The wood is painted grey and the piece is heavily gilded. It dates to the 18th Century. A rare and amazingly carved piece.
CONDITION: There are various losses, as seen in the pics.