Chinese Panel Carved Wood Geometric Design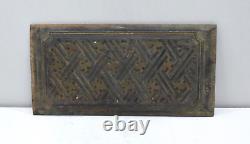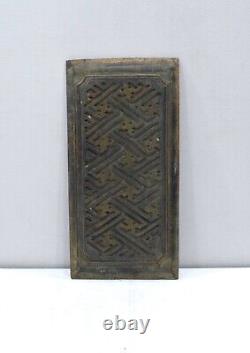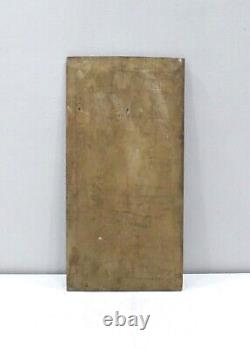 This is a unique Chinese Hand Carved panel that was collected from either an old Chinese bed or cabinet. In the 1800's in China, it was common for the parents in a family to have hand carved scenes as part of their bedroom headboard for the bed.
These were often destroyed when the parents passed away. These carved wood panels are from southeastern China. They are lovely and beautifully carved to either frame or to display on a wall. AT BACARA WE STAND BEHIND ALL OF OUR MERCHANDISE.
YOUR SATISFACTION IS OUR MAIN GOAL, AND WE THANK YOU FOR SHOPPING AT BACARA.