Chinese Antique Carved Wood Panel Scholar's Objects Vase Desk 22x18 in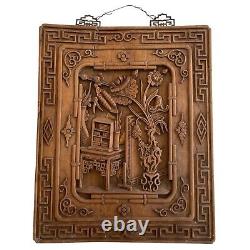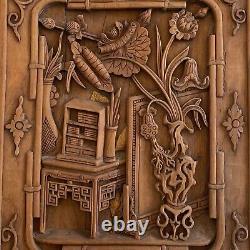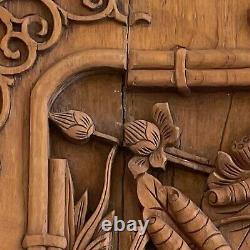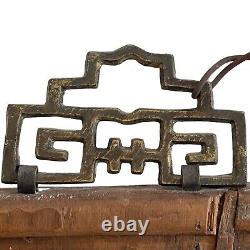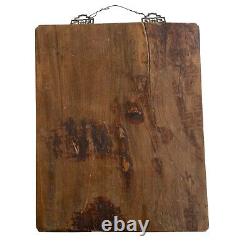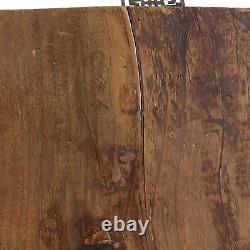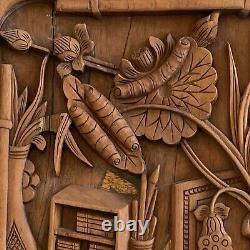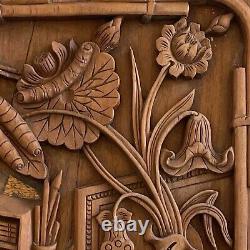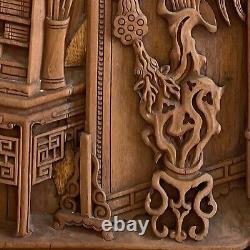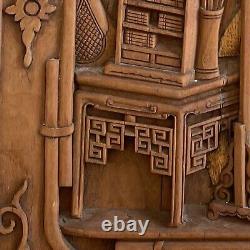 Amidst a scholar's study, a classic Chinese table stands proudly. On its surface, rests a set of shelves adorned with ancient scrolls, a brush holder with brushes, and a vase holding leaves. Adjacent to it, a screen and a viewing stone on a stand add to the ambiance.
The border is a Greek key pattern. The piece was likely a small door on a larger piece of furniture.