Balinese Winged Dragon Wooden Carved Relief Panel Wall Art Bali Wood Carving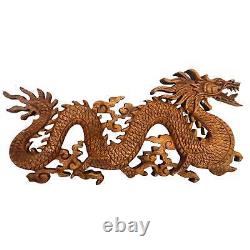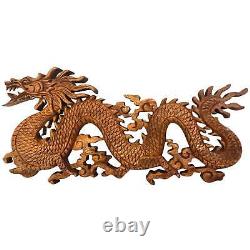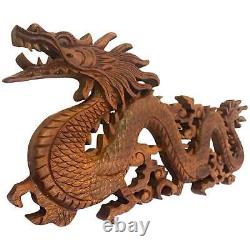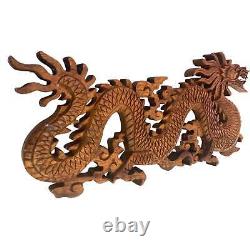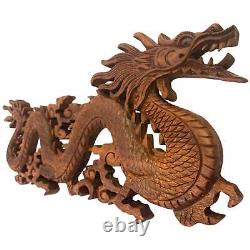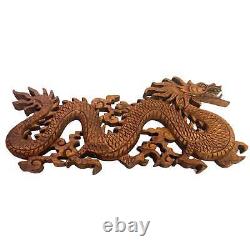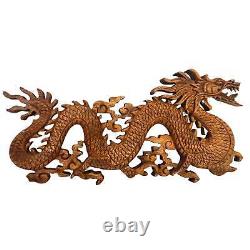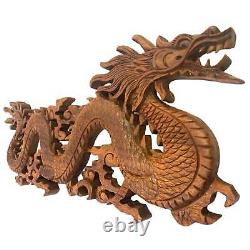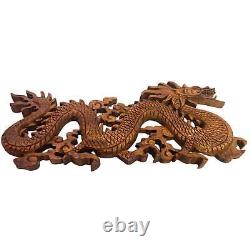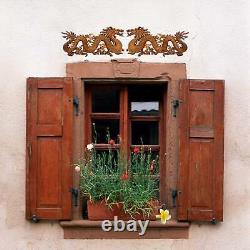 Balinese Winged Dragon Wooden Carved Relief Panel Wall Art Bali Wood Carving. Balinese Dragon Known as Antaboga or world serpents, this beautifully highly detailed panel, carved in sustainable suar wood in Bali by talented family of artisans that we have collaborated with for many years. Perfect to above a door or window, hung on a wall or rest inside a bookshelf, this unique carving is sure to have your friends asking where in the world you ever found this treasure. There may be slight differences in placement, woodgrain and carving than the picture. This is not a flaw, but a reflection of the hand crafted origins of this unique product.
During Maine's freezing cold winters we return to Bali and our island home. While there we collaborate with the Balinese (mostly family & friends) and create special offerings for our shop. We believe our offerings should be culturally significant using local sustainable materials and craftsmanship whenever possible.
Thus in turn keeping the arts alive in ever evolving fast changing Bali in the world of globalization, while enriching the lives of our family & friends whom we work with by creating a market for the beautiful art of Bali. We also carefully curate unique one of a kind art objects and antiques and artifacts. Since 1988 we have ethically sourced and hand picked our products directly from the artisans and crafts people on the back roads, family compounds and markets of Bali and other Indonesian islands. Our mission is to improve the lives of Balinese families we work with by finding a market for their amazing art & handicrafts, while helping keep the traditional arts and crafts alive for future generations. Our shop in Downeast coastal Maine offers an ever changing kaleidoscope of Balinese folk art, Buddhist & Hindu art, stone garden statuary, wood carvings. Traditional mask, mermaids, winged mobiles, architectural finds, antiques, artifacts, home decor treasures, batik clothing & silver jewelry. To view our entire collection of Bali Art, home decor & unique finds! Check Out All of our Special Offers. For Amazing deals on Unique Art, Home Decor & More!