Antique Chinese Red Wooden Two Sided Carving / Carved Panel w Dragon Decor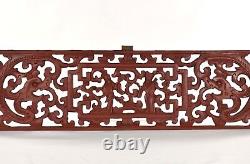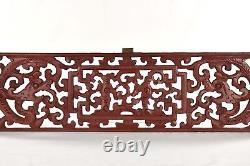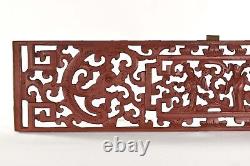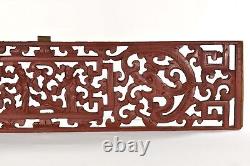 Size: 32.5" x 7" (approx). Excellent condition with minor paint peelings. There's a hairline crack on the right edge of the back.
Thank you for visiting my store. If you have any questions, please send me a message.