Antique Chinese Gilt Wood Carved Panel Bird & Flowers with Wax Seal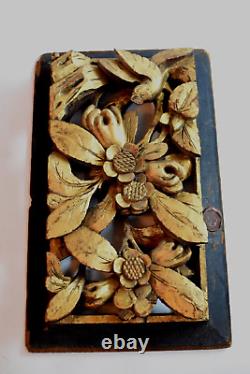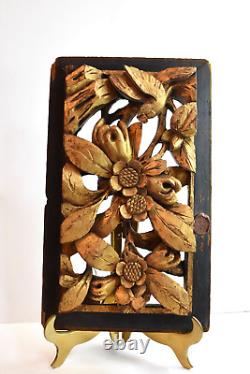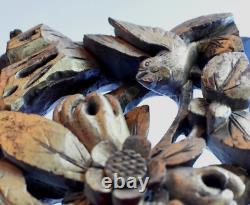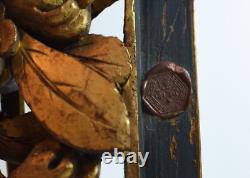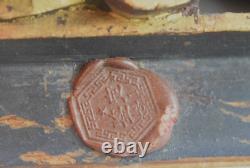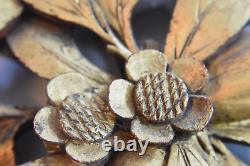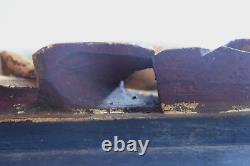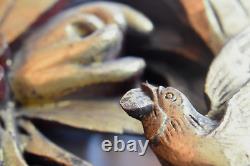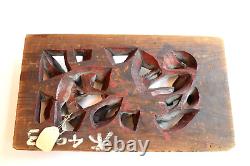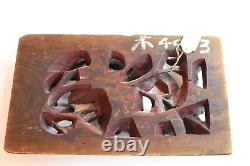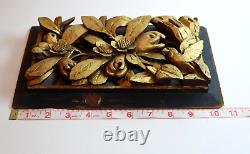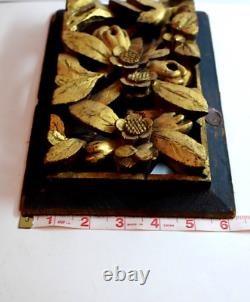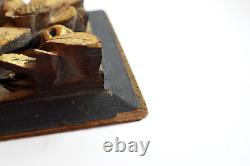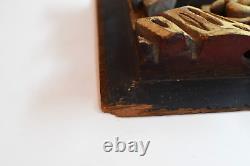 The provenance on this piece is not well-known. However, it has a wax seal on the side that appears to be Chinese - and Chinese gilt carvings are a known commodity.
This beautifully ornate carving depicts a floral landscape with a solitary bird. Measures approximately 10.5" H x 6" L x 2 W. There is a price tag from some point in time that I left attached in case it has any identifiable information that can help with provenance. Otherwise, please know that the piece has a multitude of pin holes in the back from being hung up over the years. Two of the corners are chipped and losing their black paint.
The carving itself, however, is stunning and in great condition.